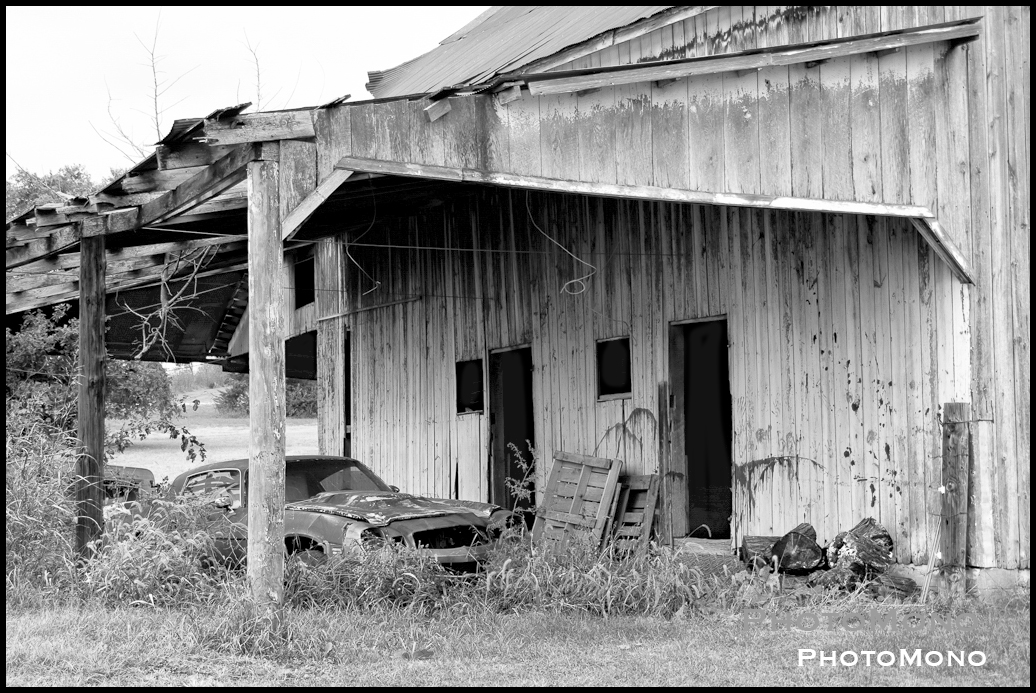 Remember your first car? It was either so ratty you couldn't wait to get rid of it or it was so cool you just never wanted to see it go. 
Who knows which this old Camaro was. Camaro are really cool cars – especially for young guys. But just like all other cars, they do get ratty. So is this one a cool Camaro that has just been held onto way too long? Or is this a ratty one that just never made its final trip?
Comments (4)
Wow, what an impressive shot ! I like such lost places.
Rob – Thanks for catching my spelling error! It is Cam-a-ro, with an 'a,' not an 'e.' It's bad enough to have a spelling error, but to have it in the title is extra bad.
This Camaro/Camero (?) won't go anywhere
We'll never know the answer... Great photo!