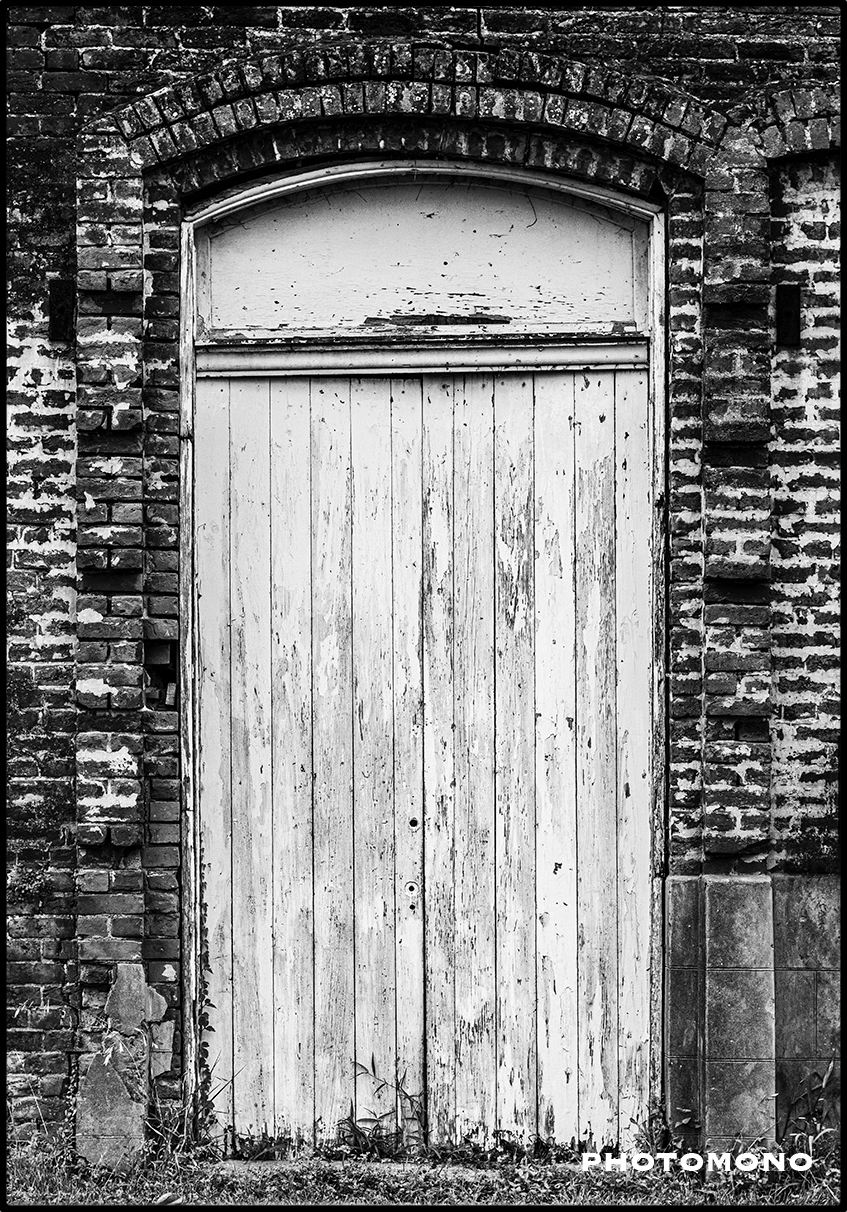 "If you feel you have to open a particular door, open it, otherwise all your life that door will haunt your mind!"
― Mehmet Murat ildan
"Look on every exit as being an entrance somewhere else."
― Tom Stoppard, Rosencrantz and Guildenstern Are Dead
"Be an opener of doors"
― Ralph Waldo Emerson
There are always more doors. More doors to open. More entryways to step through. Even at my age of near 80 I am still looking for new doors.
The old door above may be a door you closed as you moved on to new things; or perhaps it is a door you want to step through to better explore an instance or two of the past. This door –– or another door. Make it yours. Open it and explore.
Comments (2)
We are always drawn to things that link to a past or been there longer than our life times. Great photograph and writeup!
Excellent! That door has been opened many times.