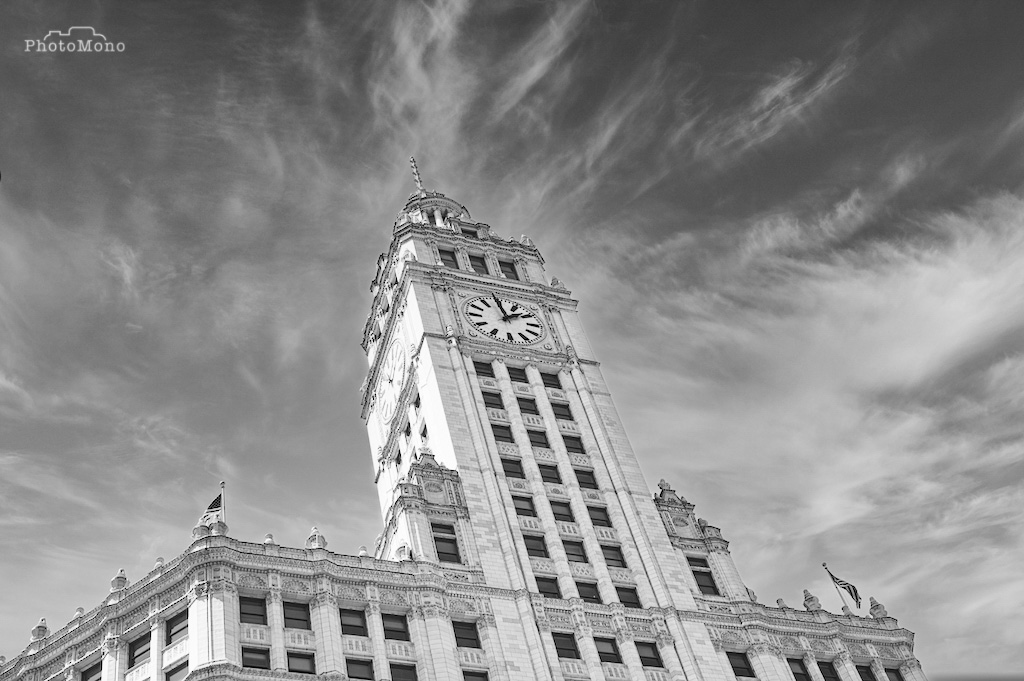 "My kind of town, Chicago is...
The Wrigley Building, Chicago Is..."
— Jimmy Van Heusen and Sammy Cahn
There are iconic buildings throughout the world that immediately identify a place — Sydney Opera House in Australia, the Eiffel Tower in Paris, Taj Mahal in India — and in Chicago it is the Wrigley Building.
With all the skyscrapers and sleek buildings that have popped up in Chicago and other cities over the past thirty years or so, the Wrigley Building remains an icon. How iconic? Well, when Lego Architecture did a skyline of Chicago, the 100 year-old Wrigley Building was one of buildings featured. Can you get a stronger imprimatur than Lego? 'Nuff said.