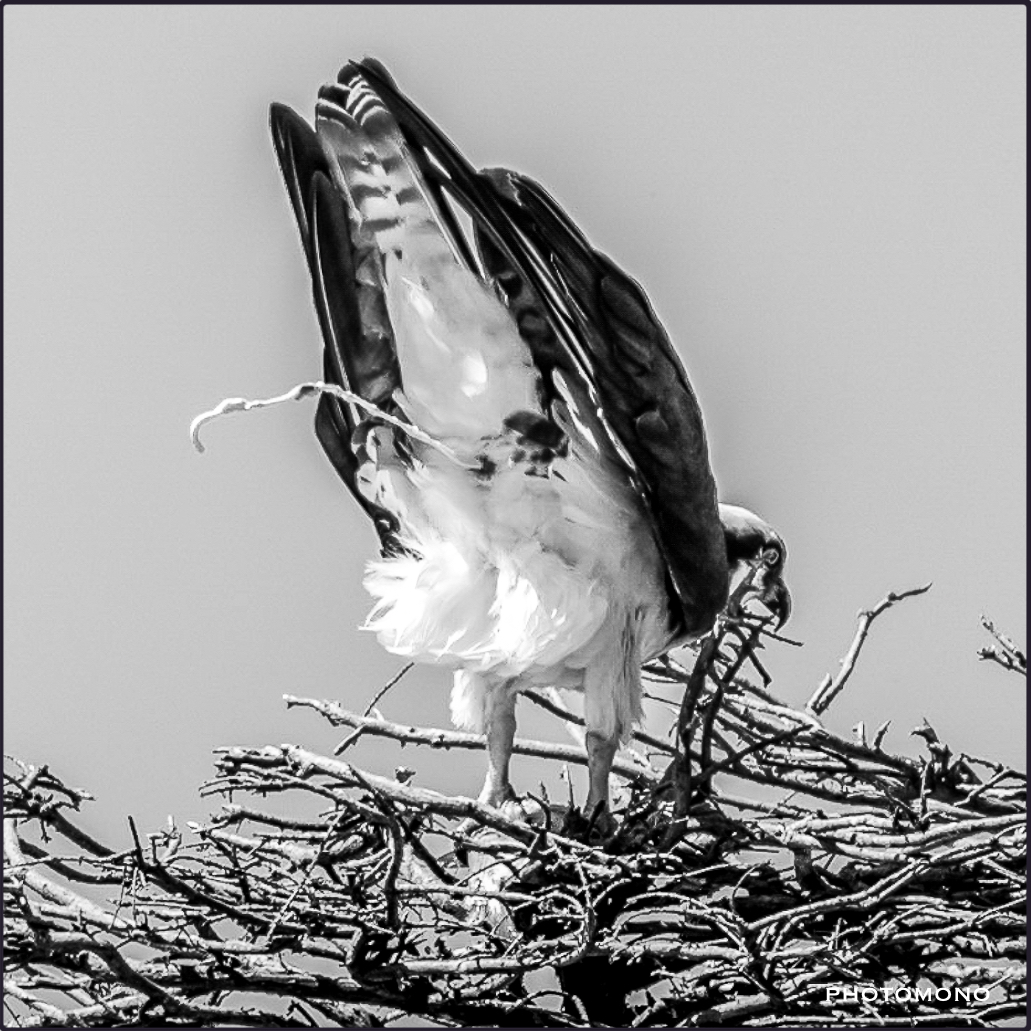 Yes this is an Osprey. Yes this is an osprey defecating. I was lucky with pretty good timing to catch this shot  (pun intended).
But it is interesting that many birds seem to poop before taking off – particularly larger birds. So there is a likelihood that when a bird raises its tail for a squirt, it is getting ready for flight. Get your camera ready.
Comments (5)
Wow! That was a lucky shot.
Let's hope you had a long lens so you were well out of range.
Brilliant catch! I'll watch out for the opportunity