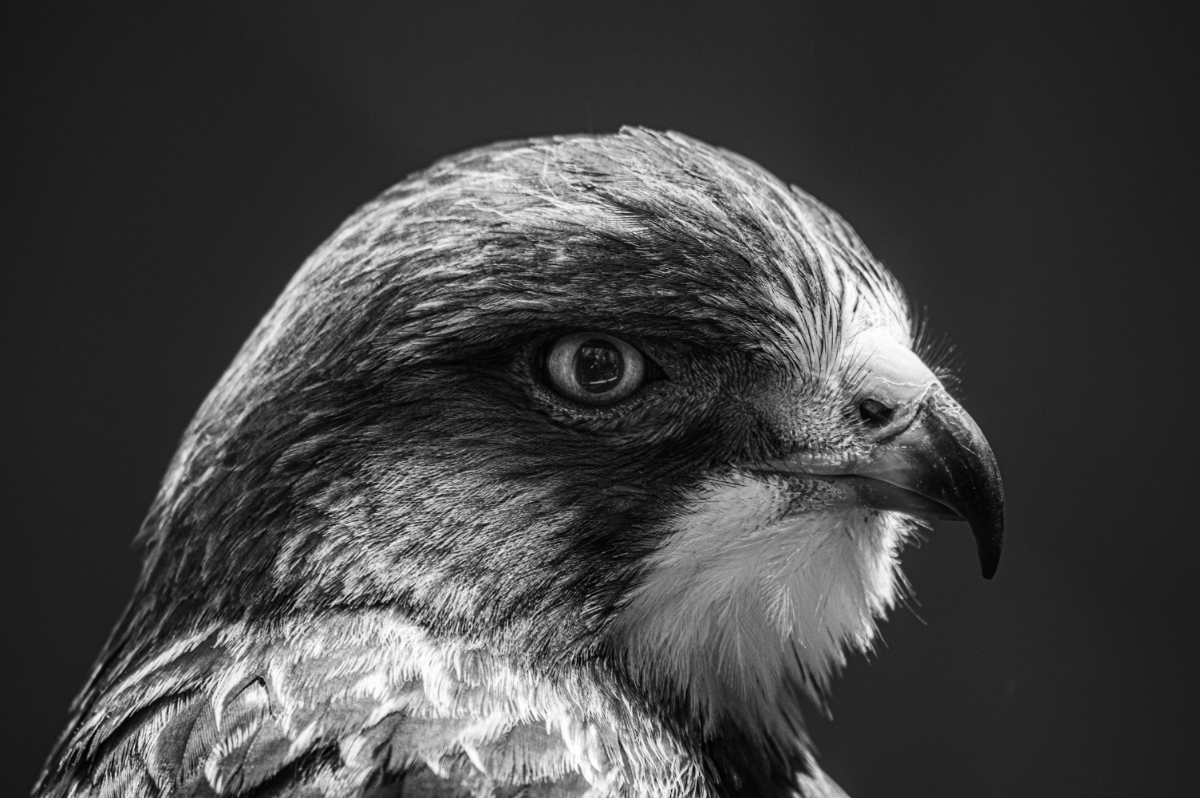 Any time you see an up-close photo of a raptor the chances are it is a rescue and the bird is caged. And that's true here. This photo was taken at World Bird Sanctuary in Valley Park, Missouri, a western suburb of St. Louis.
But while the bird may be caged, its beauty and its spirit clearly are not. Just one look at this marvelous creature and you just know it yearns to be perched on a limb overlooking a field watching carefully for a tasty, tender vole.
Comments (1)
Excellent photo! The detail is amazing.