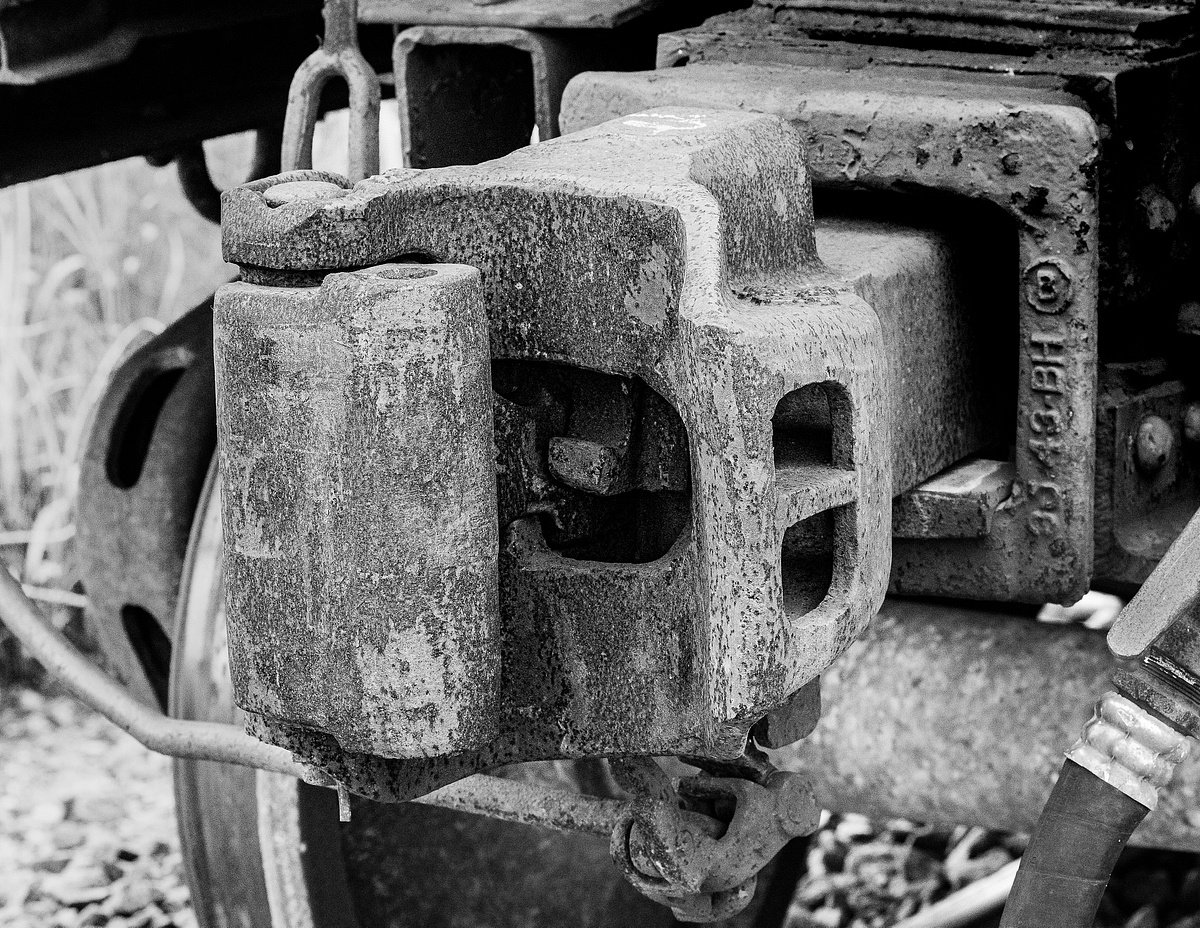 The knuckle coupler has been linking railroad cars in the United States since the 1880s. Once it was put into use on the Pennsylvania Railroad, it became an immediate success. Not only was the knuckle coupler safer but cars could be coupled much faster than doing so manually. The coupler has been redesigned several times since its invention, but the changes are refinements and the coupler remains essentially the same.
Comments (4)
Like the perspective and texture.....interesting image.
One of the (many) things I didn't know about railways! Fascinating photo and information.